It's time to start planning your spring break trip. You have your beautiful new Toyota all packed full of snacks and swimsuits and you're heading away from Corona and towards adventure. What's missing? A brand-new playlist full of cool and unique music to impress your friends with! We're here to share a few amazing tracks to add to your music collection to get you ready for the road.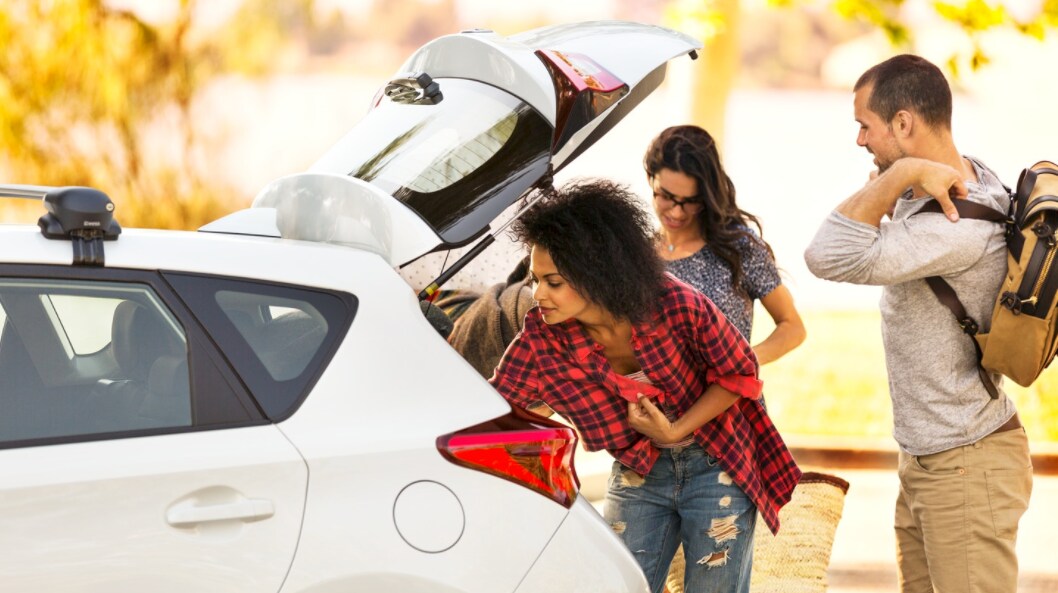 "Grease" by Flo Morrissey and Matthew E. White
Who doesn't love the nostalgia that the musical Grease fills you with? The cover of this song by Flo Morrissey and Matthew E. White is full of early summer vibes and is the perfect way to start your spring break trip.
Favorite lyric: "Grease is the word, is the word that you heard/ It's got a groove, it's got a meaning."
"Bleeding Heart" by Regina Spektor
Is your trip away from Corona with your friends your chance to get away? Winter can be a tough season, but this song will be your anthem of healing and growing in strength. Blast this song with your friends and feel all of the support in them and in these words.
Favorite lyric: "How long must I dream?/ 'Till you heal your bleeding heart/ Never mind your bleeding heart."
"Another Story" by The Head and the Heart
Let this strumming melody carry you through the empty desert roads while you write the story of your life with your friends. The Head and the Heart is known for their acoustic perfection and this song is no exception.
Favorite lyric: "Everybody feels a little crazy/ But we go on living with it/ Yeah they go on living with it."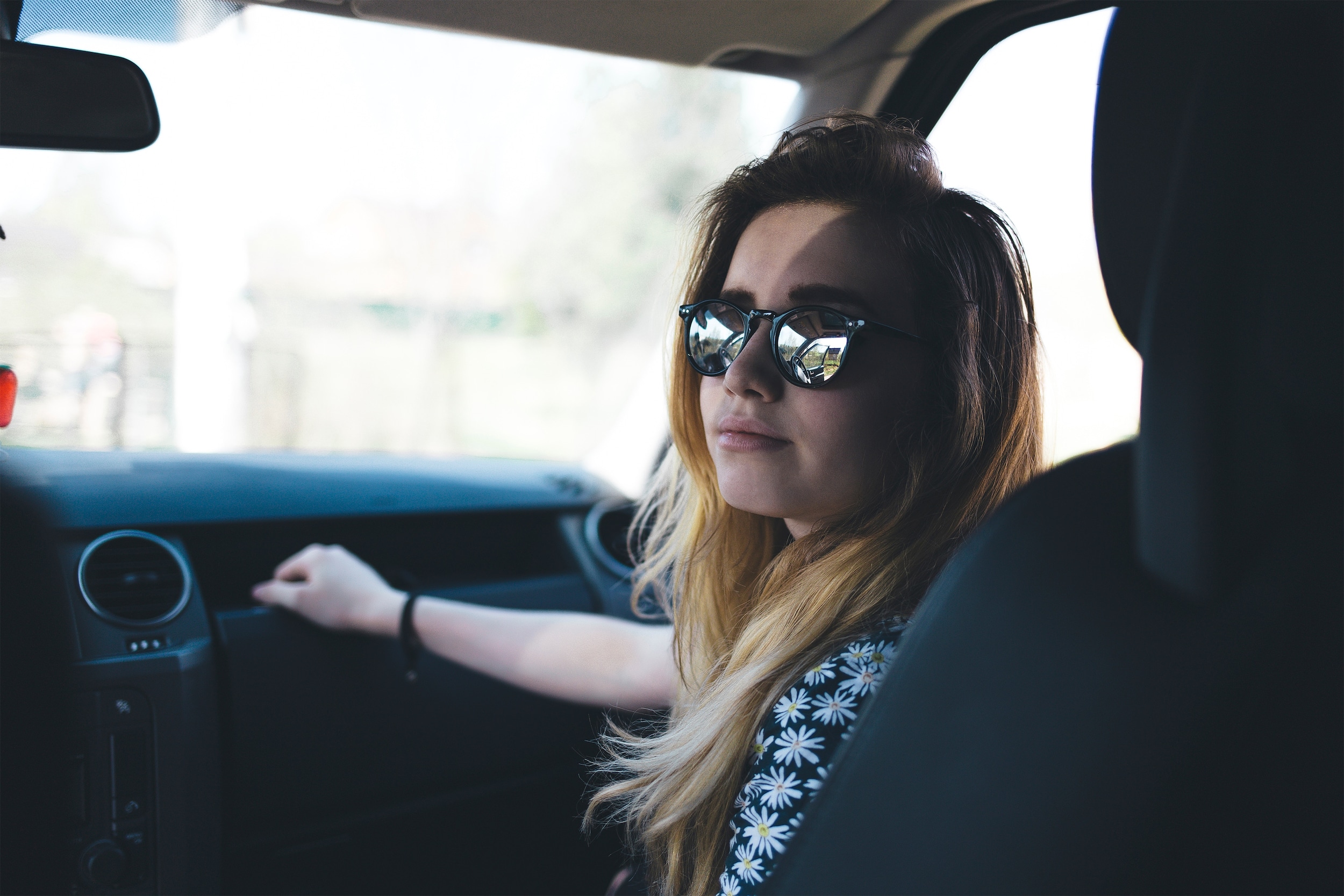 "Lost Cities" by Bandshes

No playlist is complete without a few soft songs for nights on the road. This is a soft and beautiful ballad that is perfect for winding down your spring break trip.
Favorite lyric: "No one knows when it's time/ To accept a lost love/ And say goodbye."
"Warrior" by Aurora
Here's the adventure anthem you'll want to play on repeat during your trip. Road trips are the time to release your inhibitions and chase the sun with the people you care about. This song will give you power, energy, and love to do that.
Favorite lyric: "Let love conquer your mind/ Warrior, warrior/ Just reach out for the light/ Warrior, warrior."
Sprinkle these songs into your playlist and watch as your friends delight in your fun and eclectic musical taste. Even if you aren't taking a big getaway this year, you'll love how these songs sound in your Toyota. Larry H. Miller Toyota Corona will be happy to get you the car of your dreams so you can jam out every single day. Stop by our dealership seven days a week and we'll get you on that holiday road.