As we have discussed on our blog previously, Toyota is a brand that works hard to keep you safe. With all of the built-in protection available through this brand, it's great to travel with a feeling of safety. But it's always important to be ready for any unexpected emergencies while out on the road. Here's a list of some of the most important things to keep with you in your car.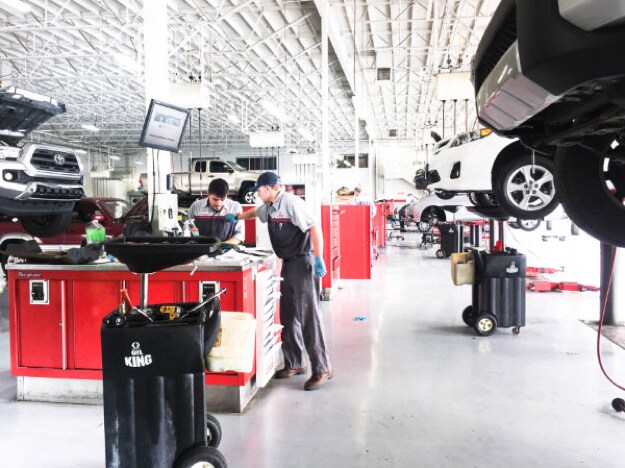 Owner's Manual
This may seem like an obvious one, but you'd be surprised how many people misplace their owner's manual after purchasing their car. It's best to keep your manual right where it belongs in your glove compartment to help answer any questions you have. Want to know what all of those buttons do in your car or what a strange light on your dashboard means? We bet you'll find it in the manual.
Duct Tape
It might not be the classiest repair solution, but you'll be amazed by how much duct tape can do when you're in a pinch. Duct tape can help repair your bumper, help in first aid situations, among other things. It's always best to keep some duct tape in your Toyota.
First Aid Kit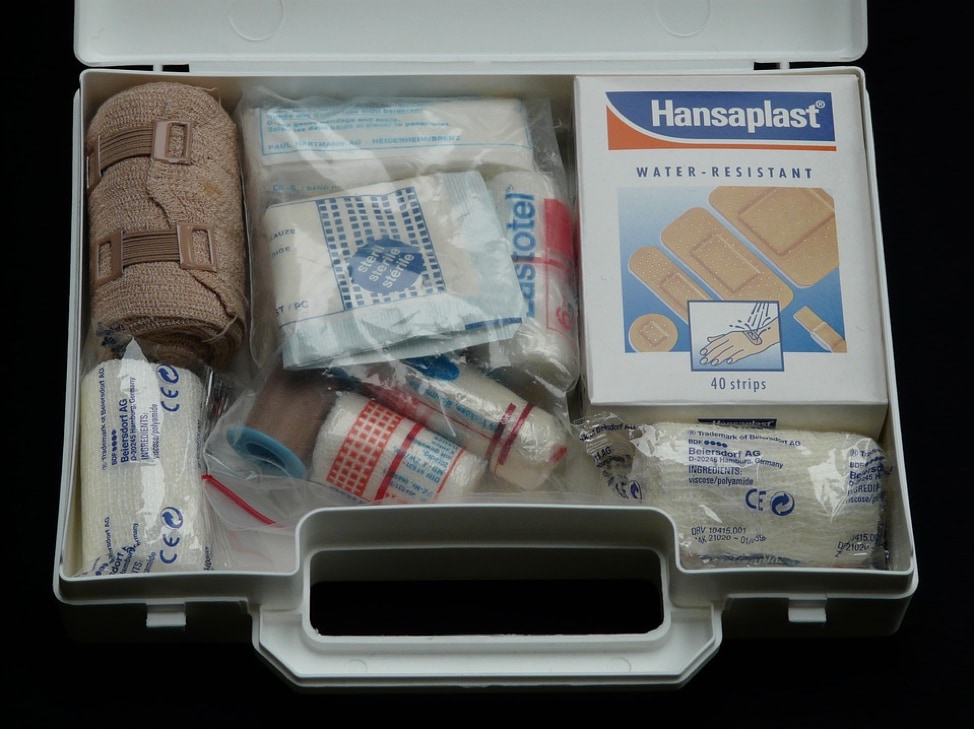 Having access to a basic first aid kit will give you a lot more peace of mind as you explore with your family. If anything happens to you, someone you love, or a complete stranger, you could bring great comfort just by having a stash of band aids, painkillers, gauze, and antibacterial cream with you in your vehicle.
Flashlight
Everyone has lost something important under the seat of their car after it's fallen down into the abyss between seat and console. But what happens when you need to change a tire at night and your cell phone is close to dying? Having a flashlight for added safety is always a good idea.
Water Bottles
If you've ever taken a family trip through California or Nevada, you know about those long strips of road where there are no pit stops and no water available. Keeping a supply of water bottles that are study enough to withstand extreme heat and cold will give you added safety on those long journeys.
Phone Charger
We live in an age where it's almost impossible to live without a phone; keeping an extra charger handy in your car will ensure that you never have to. Buy a separate charger and keep it in your glove box for long drives.
It's important to make sure your Toyota is equipped with anything you may need in an emergency. There are more things that make sense to keep in your car, but this is a great place for you and your family to start. If you want to fill your car with some extra parts, stop by our
parts and service center
to get quality OEM parts to keep with you. Our team will be happy to help with installation or recommendations too!