Besides the obvious perks of living in our beautiful Corona, one of the greatest perks is our proximity to some pretty amazing places. We love packing up our Toyota and heading out to see the sights of California and our neighboring states. Some people love road trips and some people find them a bit more… challenging. One of the easiest ways to spice up your next trip is by coming up with some fun games to pass the time as you travel. Here are a few of our favorites that we recommend.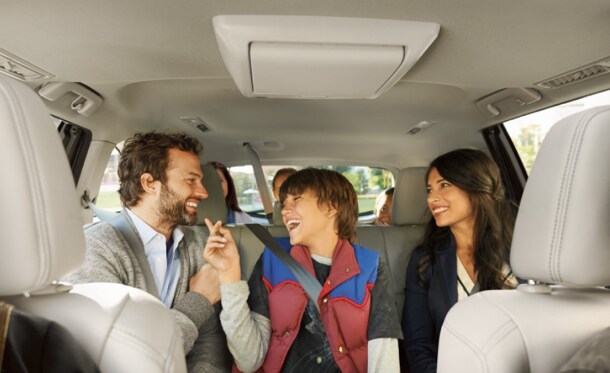 iPod Idol
Here's a game that fun for adults and kids, depending on the songs you feel like singing. It's easy and fun to play too. The person in charge selects a song and the rest of the travelers have ten seconds to shot out what the song is. The first person to name five songs correctly wins.
Fictional Families
Get creative as you travel with this inventive game. Take a look at the cars passing you and select one of your neighboring vehicles. Take turns coming up with a full story about where they are going, who they are, and don't leave out any details! After everyone has shared their story, vote on the winner.
Would You Rather?
This is a simple game that would be perfect for kids or adults depending on the questions you are asking. Come up with two strange activities and make your passengers pick between the two. Make the game more interesting by having the kids come up with questions of their own—after all, kids say the darndest things!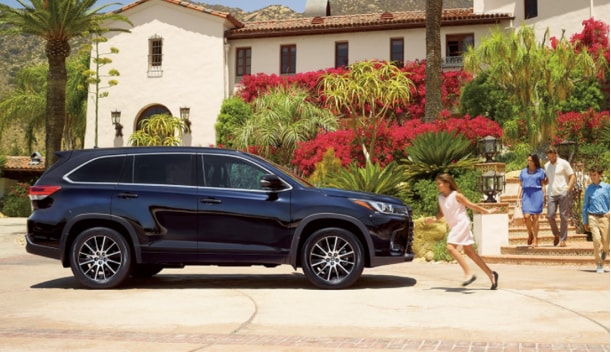 Find the Vehicle
Here's a great game to play for the entirety of your trip. Select a few interesting vehicles or specific models to keep an eye out for on your drive. Assign points based on how rare the car is and at the end of your toad trip, tally up to find your winner. For example, a cool new Toyota 86 should be worth 100 points.
The next time you are ready to travel with your family and friends in tow, keep these games in your back pocket to help you pass the time. Before the fun begins, make sure your Toyota is ready for action by having our service team double check your vehicle before you head out. We'll make sure that your car is safe and ready to roll so your trip is stress free and easy.