When you're car shopping, it can be overwhelming to know which brands to choose from. We all have the brands we are loyal to, but where does that loyalty come from? There is a reason that Toyota has been in the top five of America's top car brands for years. Here are just a few of the reasons that the next time you are ready for a new car, you make that car a Toyota.
Safety
Year after year, Toyota receives consistently high safety ratings on a variety of its models. In 2018, Toyota had seven models that were IIHS Top Safety picks. Safety is always a top concern for those that are car shopping. As a brand, Toyota cares for safety as much as you do.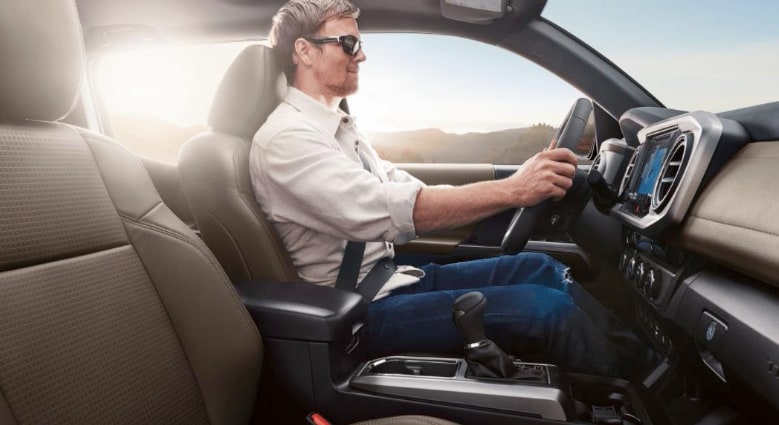 American Made
Toyota vehicles are made right here in the United States, where they are headquartered in Frisco, Texas. The brand always ranks highly in the amount of American sourced and built cars and trucks.
Technology and Innovation
Every new Toyota model is made with its eye on the future. This brand has long been an industry leader in economy, quality, efficiency, and innovation. The newest models always come with the top tech available. Just check out the cars in our Corona showroom and you'll see the diversity of the vehicles and the advancements they offer.
Resale Value
Toyotas, known for their reliability and safety features, are known for topping the list of the Kelley Blue Book best resale winners. In 2017, the Tacoma held the top stop while the 4Runner came in second. When you use Toyota certified parts and service, like that available here at Larry H. Miller Toyota Corona, you're ensuring that resale value even more.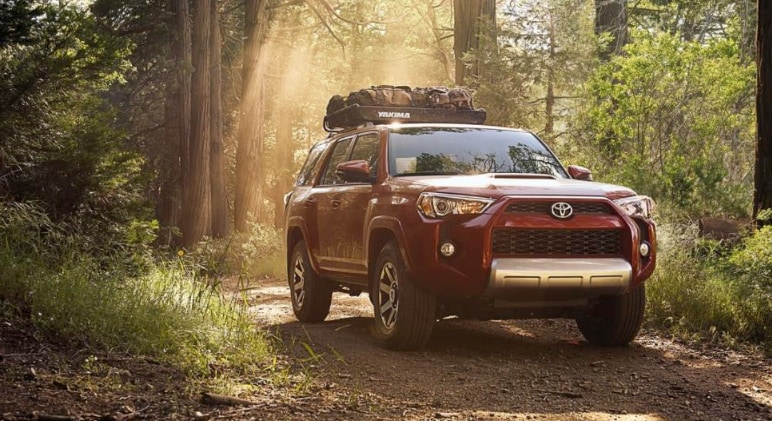 What are you looking for when you are car shopping? Do you need a car to get you to work, take you on an adventure, and be perfect for your entire family? Car shopping is easy when it comes to Toyota. It's clear why this brand has made such a lasting impression on American roads and has no sign of stopping its growth. Come see us in Corona to find out more of the reasons your next car should be a Toyota!